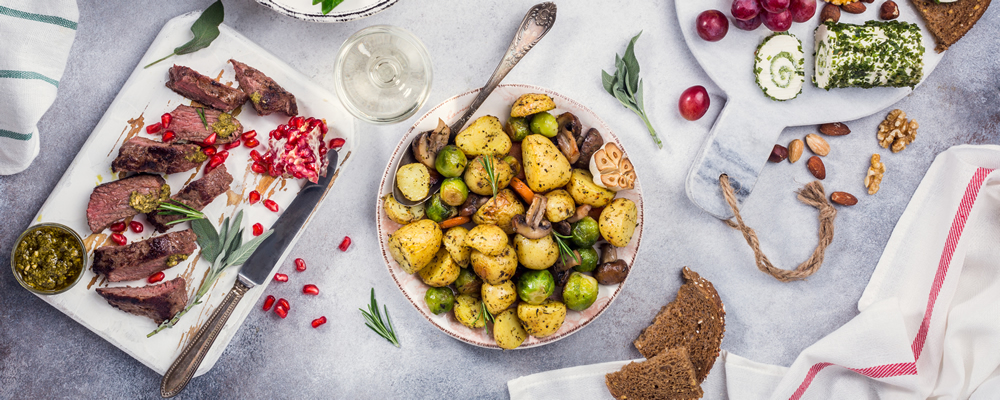 Delta Chef offers affordable meal preparation for fraternities and sororities.
We love serving our Greek Life clients! Our passion is ensuring fraternity and sorority members eat well and healthy. Our team of chefs will create a customized service plan tailored to your chapter's needs and prepare the meals in your house.
Delta Chef also offers weekly personal chef service, which provides families the ability to have the meals of your choice prepared in your own kitchen by one of our chefs to make your life easier.
We happily accommodate special dietary needs and welcome any customization needed to create an enjoyable and healthy experience.
To ask us any questions, email info@deltachef.com or call 1-800-306-1593.